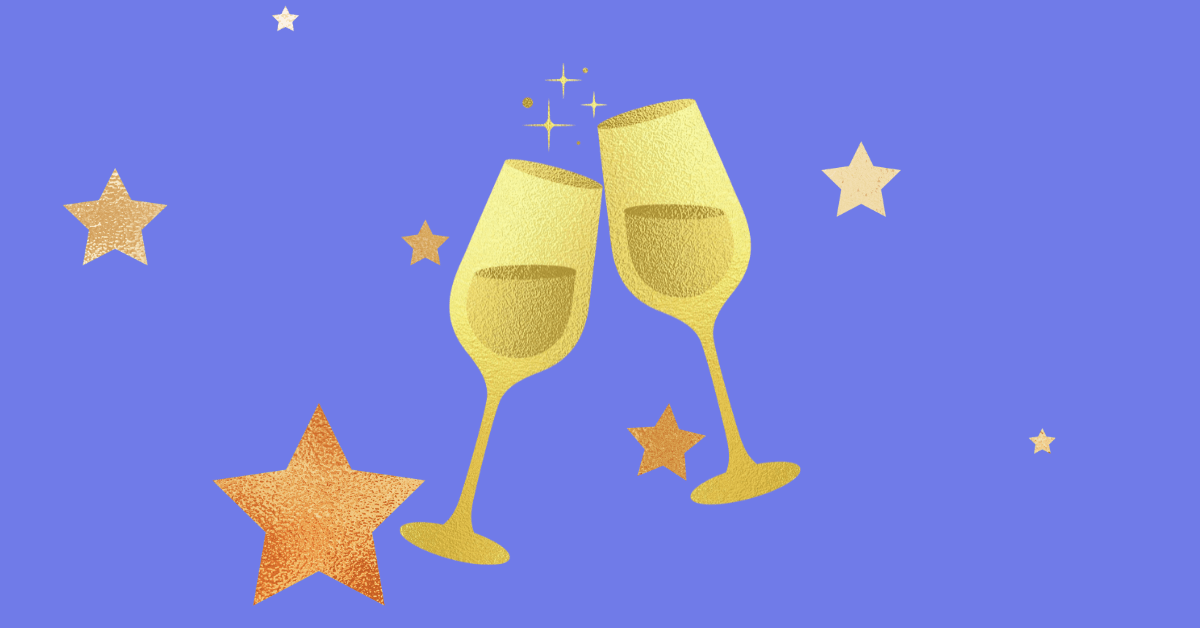 PublishDrive's CEO and Co-Founder Kinga Jentetics shares her recap of 2022 with us. ❤️
This year, I was thrilled to have a front row seat as PublishDrive embarked on our fastest year of growth ever. From awards to industry conferences to new partnerships and to opportunities with some of the best startups in the world, we have been on a journey this year–and it's just the beginning of great things to come for our company, our industry, and our authors and publishers on the platform.
I am especially excited about the 22 new team members that joined our PublishDrive family this year. We not only added to our Budapest-based team, but also welcomed team members in India and America as well. From the customers we serve to the partners on our platform to the team members that power our brand every day, we are a truly global organization and I love the perspective and energy this gives us.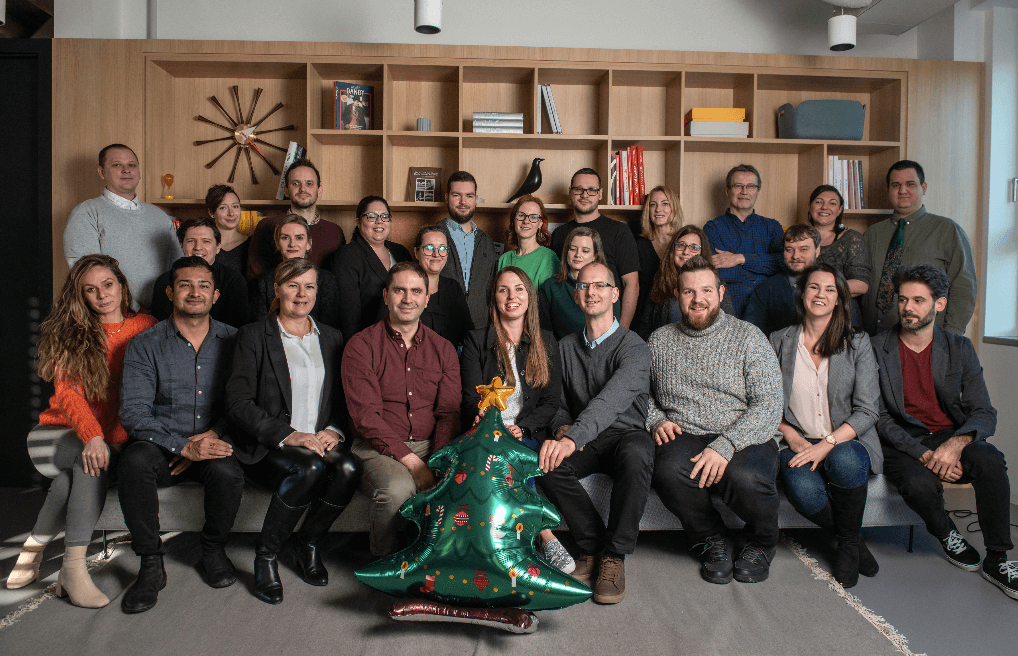 Partnerships are important to us at PublishDrive, and this year we both expanded relationships and made news ones. We expanded our partnership with Apple to include direct audio. In the fast-growing Asian market, we signed a new partnership with Lazyjoy for Huawei brands.
Because we exist to be the simple and effective publishing solution for the authors and publishers we serve, I am particularly proud of the work we've done to expand our print reach. We have optimized our print-on-demand process so that one PDF from a customer will work at multiple printers around the world with varying specifications. We also released a closed beta for print-on-demand author copies, and look forward to expanding that next year.
In 2022, the PublishDrive team and I met face-to-face with authors, publishers, and industry partners at the Canon Future Book Forum, the Self Publishing Show in London, NINC in Florida, the legendary Frankfurt Book Fair, and at the world's largest indie author conference–20 Books to 50K in Las Vegas.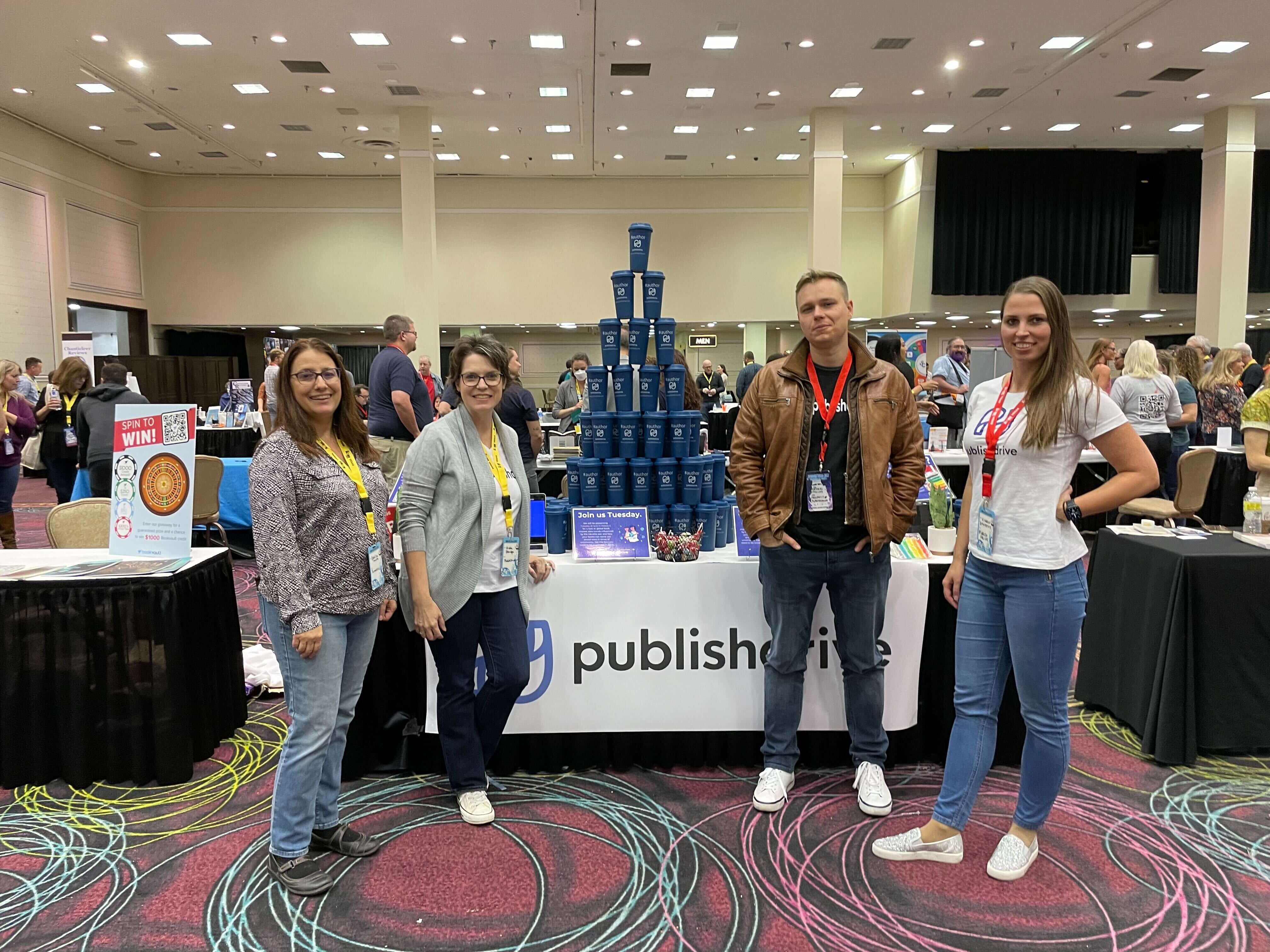 I was also very grateful for the opportunity to grow as a leader, a person, and as a woman at a few entrepreneurial events this year–Reality Journey in Isreal, Slush in Helsinki, and the Google Accelerator Mentor Conference in Madrid. These experiences are helping to shape how I lead PublishDrive and how we grow and serve in the years to come.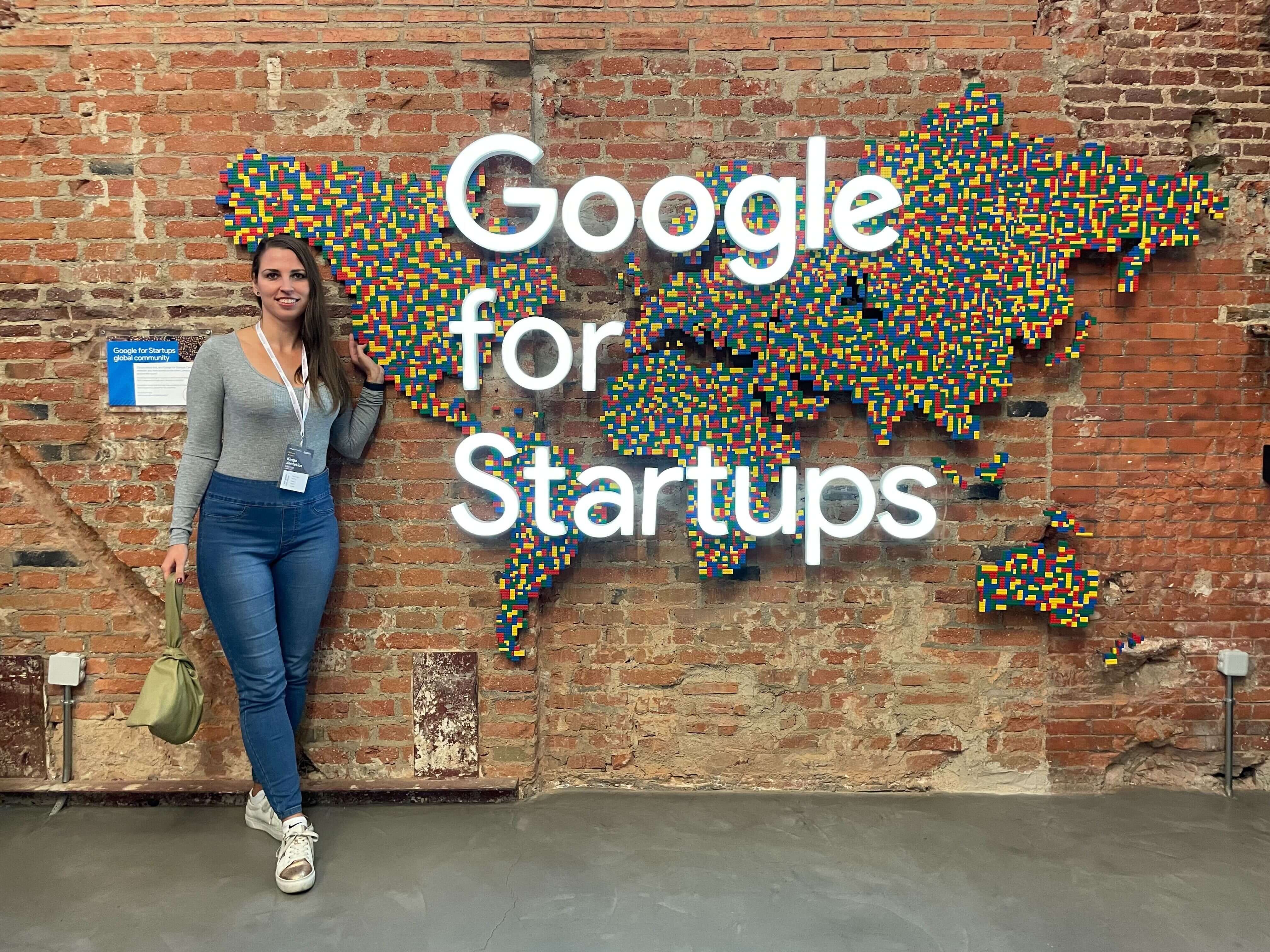 Finally, I was proud to see our entire PublishDrive team recognized this August, when we were named to the Inc5000 list. PublishDrive is in the top 26% of fastest-growing companies in America. A milestone like that does not occur without teamwork–and I'm honored to lead one of the best.
We are already far into planning for 2023, and I'm more excited about the future than ever. I am looking forward to announcing several enhancements to our platform in the areas of audio, author enablement, and accelerating new paths to market for authors. Stay tuned for details throughout the year!
I am committing to each of you that we will continue to evolve our customer journey for the authors who publish through our platform. We want to provide the best global book publishing platform, and we have made investments to grow and improve in the year ahead.
We know that publishing must be simple, but it must also be effective. In 2023, PublishDrive will help authors with visibility on the platforms where we list books, and we will also provide better book marketing options and opportunities.
Our goals for 2023 are designed to help authors and publishers tell more stories, to publish them in more formats, and get them in the hands of more readers, in more countries around the world. I hope you are as excited about the year to come as I am.
As we close out 2022, I want to wish you a very happy holiday season. Thank you for trusting PublishDrive with your stories–we are honored to play a role in your publishing journey and look forward to the year to come.
We Help You Self-Publish
PublishDrive is an online self-publishing platform that distributes to numerous stores, helps with marketing, royalty reporting, and so much more: