For a fellow indie author or publisher, resourcefulness is key. When running your own business and taking care of everything, tech-savviness is learned if not innate. This list of best self publishing software and tools is for those folks. The ones handling multiple responsibilities ranging from editing to marketing and beyond.
This list goes over:
Microsoft Office / Google Drive

Grammarly / ProWritingAid

Scrivener / Vellum

Online Ebook Converter

Canva / Photopea

Smartmockups

Mailchimp / Hootsuite

PublishDrive
💡 What is PublishDrive? A platform that helps with the publishing, distribution, royalty reporting, marketing, and overall managing of books.
Microsoft Office / Google Drive
When writing a book, there's no need to get fancy or pricey writing tools. Microsoft Office or Google Drive are great (and free) applications to use. You can easily format your manuscript in Microsoft Word or Google Docs for ebook conversion. You can use Microsoft Excel or Google Sheets to track finances.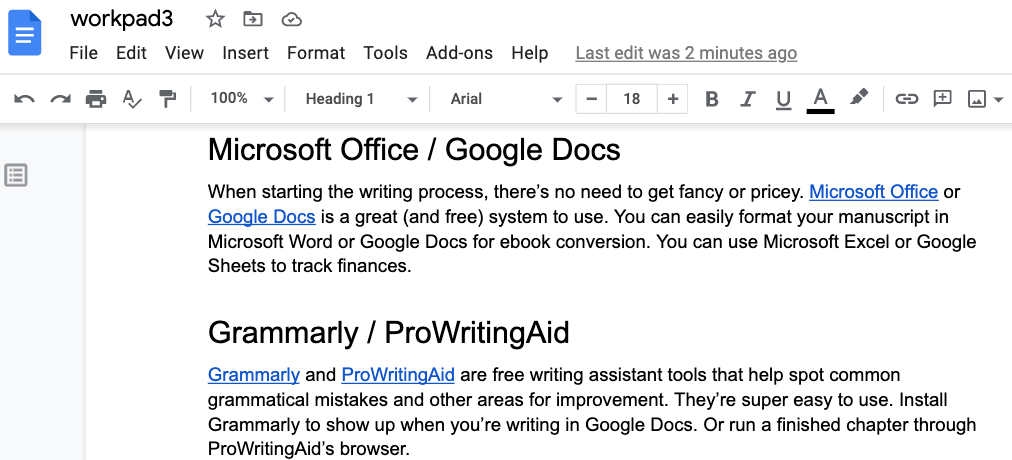 Grammarly / ProWritingAid
Grammarly and ProWritingAid are free editing tools that help spot common grammatical mistakes and other areas for improvement. They're super easy to use. Install Grammarly for real-time suggestions when you're writing in Google Docs. Or run a finished chapter through ProWritingAid's browser editor.

Scrivener / Vellum
Scrivener is a popular one. It acts as a management system for documents, notes, and metadata. You can find templates for different types of manuscripts. You can also export text into different ebook formats. Scrivener is around $50 for computers and $20 for iOS devices.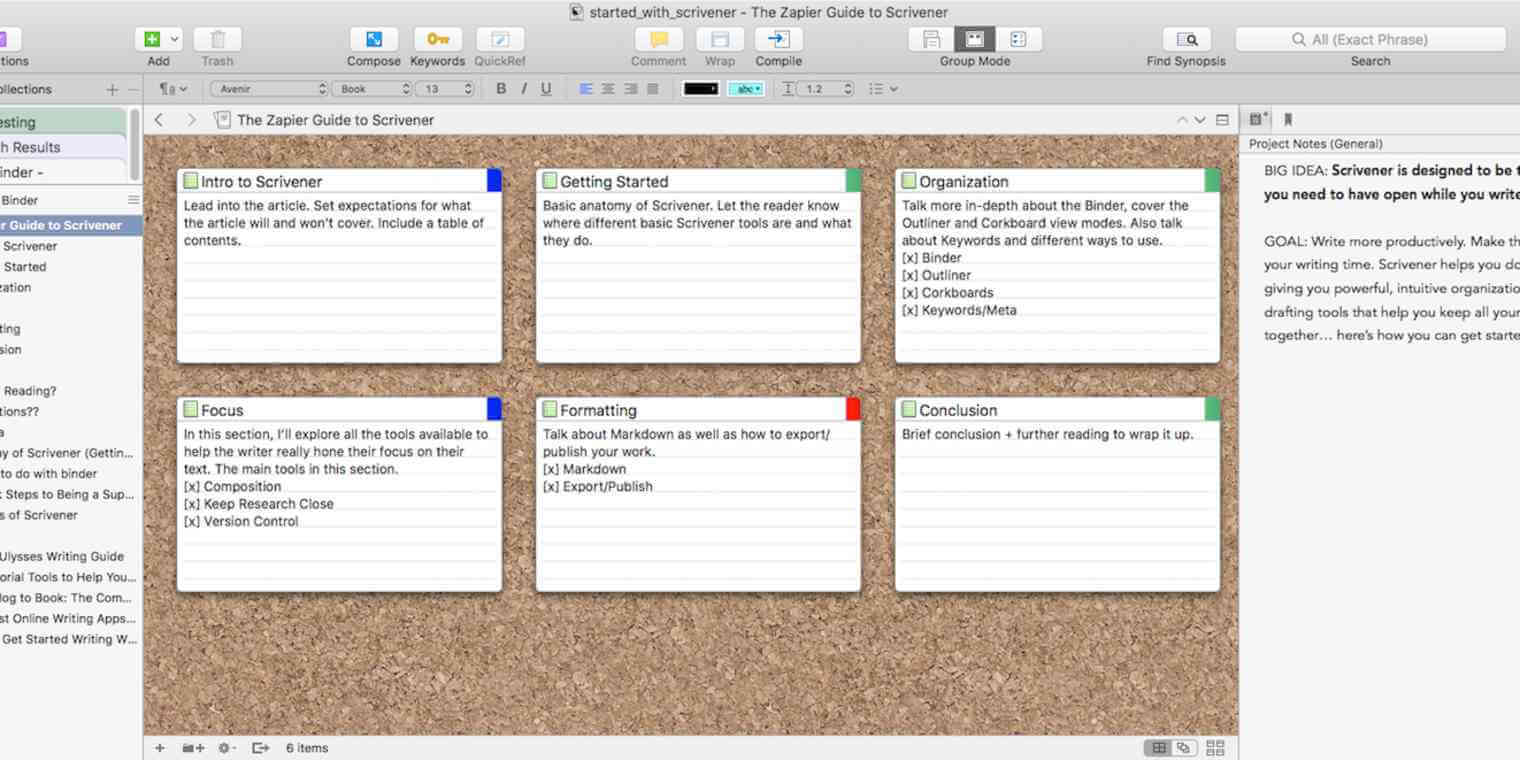 Vellum is another favorite (but for Mac owners). It's similar to Scrivener but more expensive at around $200 for ebooks and $250 for ebooks and print books. For its price, you get a program that helps with formatting and producing high-quality books. 
Online Ebook Converter
Let's say you want to skip the paid software and go through most of the publishing process without spending a dime. After formatting a manuscript yourself, use the free Online Ebook Converter straight from your browser. There are over 15 input formats.
How to Format a Manuscript for Ebook Conversion?
If you have a .docx file, use PublishDrive's free ebook converter by dropping your file and converting it to an .epub or .mobi format.
Canva / Photopea
Canva is a free tool with all kinds of awesome designer templates. Check out this write-up about using Canva to easily create a book cover for free. Its drag and drop function makes it quite fun to put pre-made design elements together. No technical design skills are needed. I was able to make this sample cover on Canva (not too shabby, right?):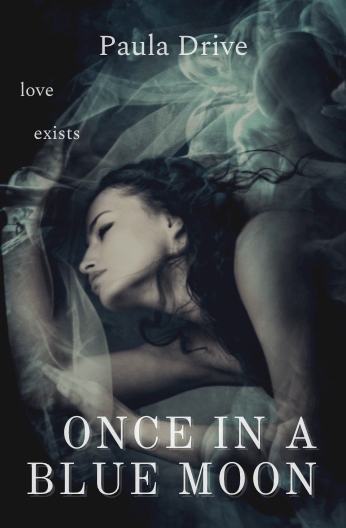 Photopea has the general capabilities of photoshop. Although a bit clunky, it's a helpful and fast tool to create basic graphic art. Think simple quote graphics for social media or email invites for your virtual book launch.
Smartmockups
Use Smartmockups to create 3D mock-ups of your book for free. These images are great for online advertising like running Amazon ads for books.
Bestselling author Karen Myers shared how you should use 3D images especially for promoting book bundles: "You will certainly want to display book bundles as 3D images for the instant identification that it represents a multi-book purchase."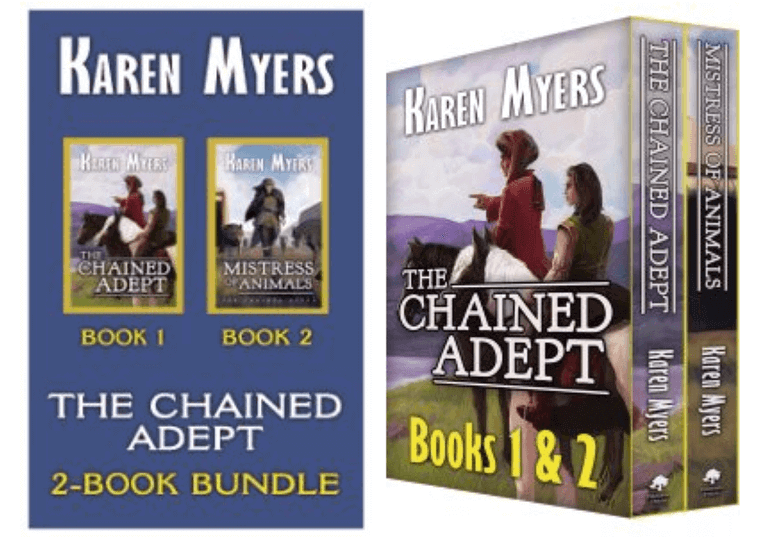 Mailchimp / Hootsuite
Marketing your book is crucial in sustaining a self-publishing career. Consider building a mailing list to keep an open line of communication with your readers. This is about retaining customers. A mailing list helps with announcing new releases or special offers. Mailchimp is a popular software for organizing this activity and sending beautiful newsletters. Here's a write-up that covers other email providers best for published authors.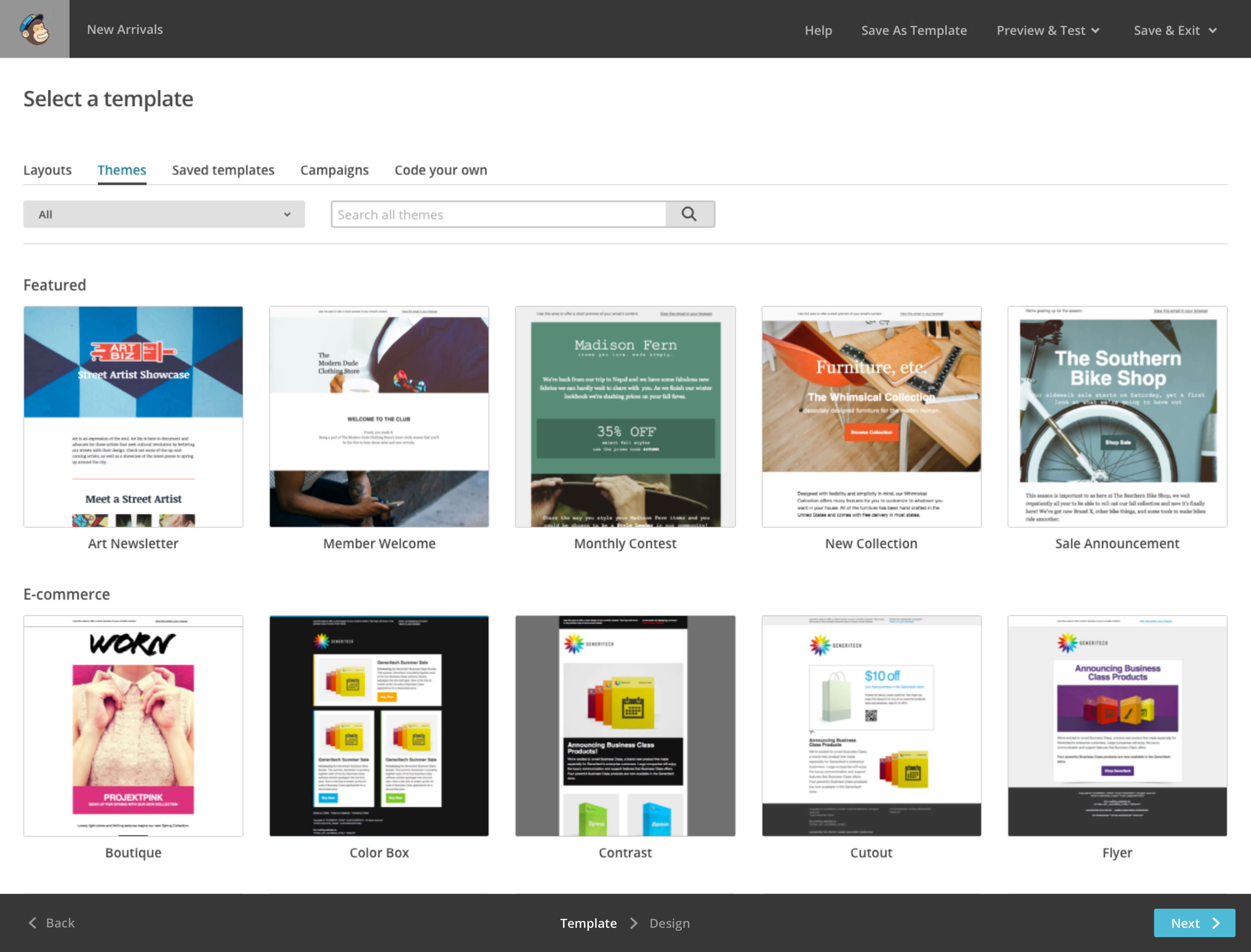 Social media is another marketing tactic used to connect with readers and get discovered by new potential readers. Get active on at least one social platform like Facebook, Twitter, Instagram, or TikTok. Don't forget about creating an author page on Amazon or Goodreads too. Here's a cool guide on planning a book launch with social media.
If you decide to go all out with your social media strategy, Hootsuite is a free and perfect tool for scheduling posts for multiple accounts in advance.
PublishDrive
PublishDrive boasts a platform where you can publish a book to thousands of stores worldwide with time-saving publishing tools. Under one dashboard, edit books (ebook, audiobook, print-on-demand), track finances, and even run book promotions across several markets and stores. ↓
Publishing
Upload and prep your book with a user-friendly interface.

Set up metadata easily with features like AI-suggested book categories.

Publish in no time with a quick review process by industry experts who already helped 18K+ indies get published.

Ask for a customer service rep

at any time.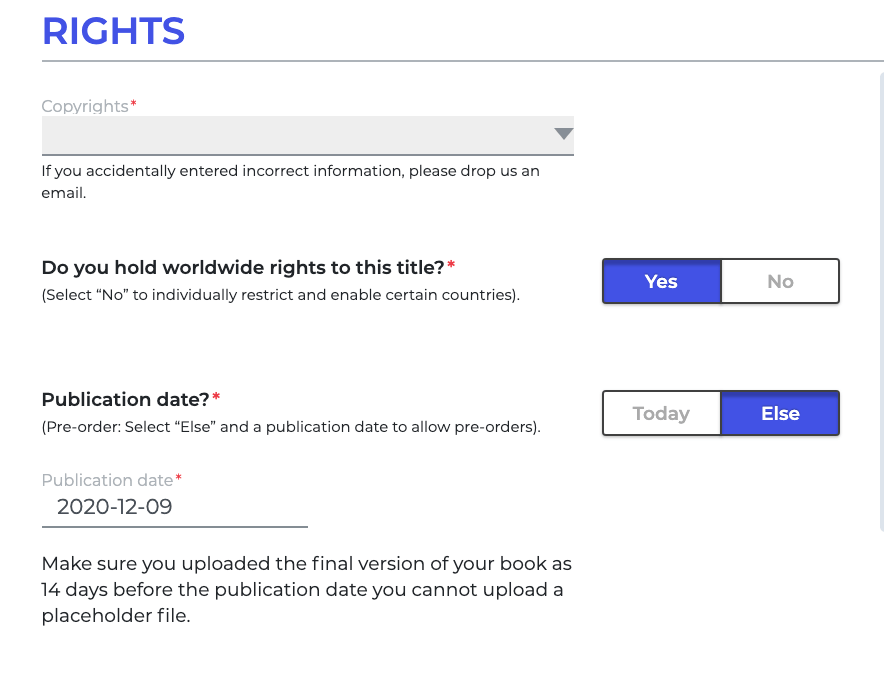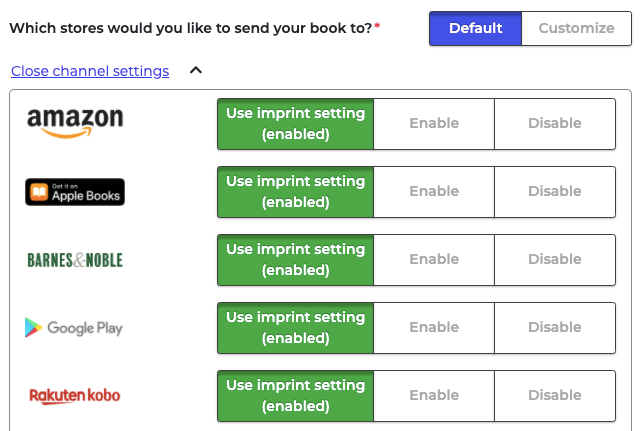 Finances
Eliminate the multiple excel sheets and receive automated royalty reports for all your stores.

Track real-time sales, plus rankings and ratings.

Generate pre-made charts to analyze and discover trends like where your sales come from.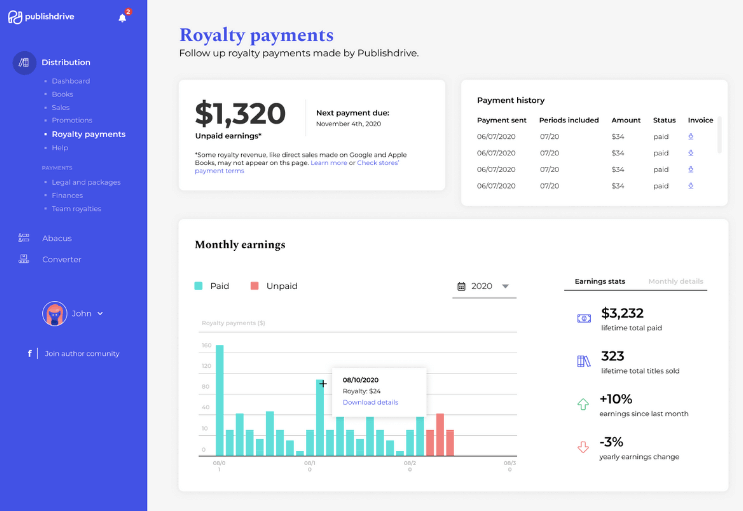 Marketing
Collect

book reviews

by sending DRM-protected copies straight to devices via Apple or Google.

Schedule price promotions like discounted special sales for a limited time.

Run Amazon ads with PublishDrive's AI tool.

Browse feature opportunities with hundreds of

PublishDrive's partners

and appear on the front page of a retail store or newsletter.
Indies Made 85% More Book Sales with PublishDrive
Try the free book publishing software for 14 days.
Digital Books Are In Demand
The time to self-publish is now. Since the outbreak of the pandemic, the demand for digital books has skyrocketed as physical stores struggled to keep up. Readers today prioritize online channels to digest content. This is a global trend:
Keep Up With The Latest Trends & Publish Your Best
Just enter your details to receive the free global book report.